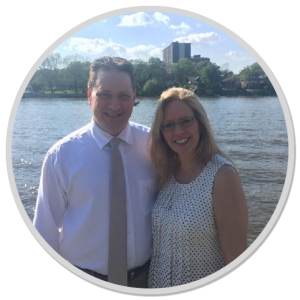 Meet Our Pastors
Everett & JoAnn Bross
Everett married his high school sweetheart JoAnn over 35 years ago. They were even born at the same hospital 10 days apart in Rockford, IL. They love spending time with their children and grandchildren.
They own a few business's where they work alongside with their children. They have served in various ministries together.
Everett's passion is seeing lives change through God's word. JoAnn's passion is music, and helping others. They believe that everyone can have a personal relationship with Christ and become wholehearted, fully-devoted disciples. Their goal is to invest in their own spiritual development and leave a Legacy where others only see Christ in them by the way they live their lives.
---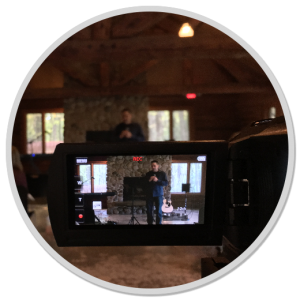 Our Mission
Go, teach and empower people everywhere to grow in relationship with God and each other.
---
Our Vision
Create a platform or a space where you can form a relationship with God.